Comprehensive and accurate map data for geospacial analysis
HERE premium map content is plug and play and available in a wide range of formats.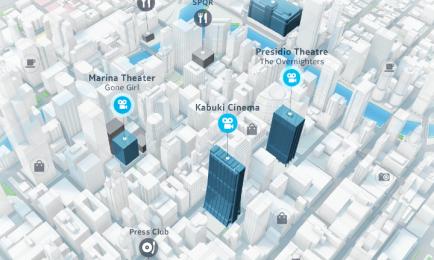 Building footprints and points of interest
389 different point-of-interest categories available with HERE map content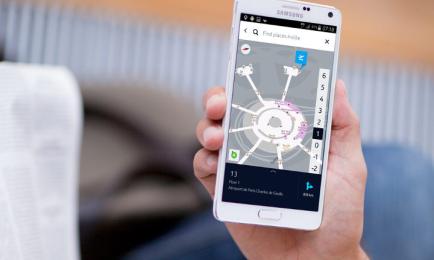 Venue maps
Display search route and guide indoor with HERE Venue Maps fast, smooth interactions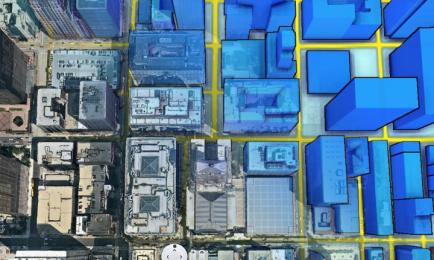 Postalcode and administrative boundaries
Tie spatial data sets together to create geo-demographic models with HERE postalcode boundaries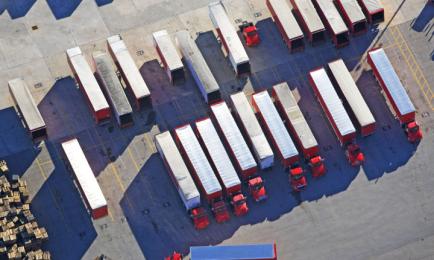 Truck attributes
Calculate truck routes based on physical and legal road restrictions such as road curvature, maximum heights, environmental zones, loading dock locations and much more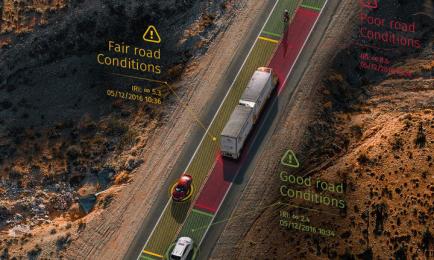 Toll costs
Calculate accurate transportation costs with HERE Toll Cost data relating to vehicle type, number of axles, trailers and wheels and more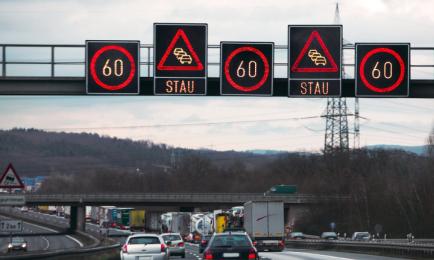 Speed limits and traffic data
Calculate accurate ETAs with HERE historical traffic speed database
Partnership with Esri
HERE Map Content is the foundation for GIS location products and services. For more than a decade, Esri and HERE have been providing end-to-end mapping solutions for desktop, server, mobile, and cloud platforms.
HERE data enhances Esri location-based services, web, mobile, and GIS solutions. Esri MapStudio and Address Coder include HERE data.
HERE APIs and SDKs
In addition to premium map contents, we offer access to an extensive list of APIs and SDKs. Sign up now and get your free API key.
Map tiles
Show map tiles for all regions of the world with custom display options.
Map images
Get pre-rendered map images for all regions of the world, quickly and easily.
Venue maps
Display, search and route with venues and related content in many formats.
Places
Allow users to search, find and discover places relevant to them.
Geocoding
Convert street addresses to geocoordinates.
Weather
Show real-time weather forecasts, alerts and astronomical info for any location.
Traffic
Display real-time local traffic info as flow or incident data.
Routing
Display precise instructions for reaching a destination using various transport modes.
Advanced features
Platform Extensions with additional data and functionality for use with HERE REST API services.
HERE enables people, enterprises and cities around the world to harness the power of location and create innovative solutions that make our lives safer and more efficient. We transform information from devices, vehicles, infrastructure and other sources into real-time location services that play a key role in how we move, live and interact with one another. Contact us for more information or request a quote.
Transactions recorded on HERE Location Services every month
Number of requests processed every month
Service-level agreement (SLA) yearly avarage
Our maps can be found in four out of five in-car navigation systems in North America and Europe
HERE has built an uninterrupted history of location innovation
Number of employees in more than 55 countries